How to Download and Install Office 365 (Windows)
Go to the following Software Portal website:
https://portal.office.com/OLS/MySoftware.aspx
You will be required to login with your school email address and school password.
e.g. 17••••@oakhill.nsw.edu.au
password: •••••••
Once logged on you should be taken to a Downloads page. The Microsoft Office Suite should be available to download. Click the install button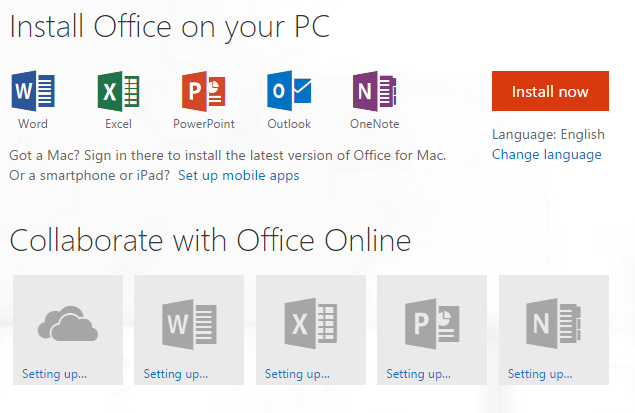 Note: If using the BYODD Device chose the 64bit option install for better performance
Once the download is completed, you should see a setup install file in your downloads folder or specified download location.

Begin the installation 
Double-click and launch the Setup file downloaded in the above step.
Note: you will be required an internet connection to start downloading the office suite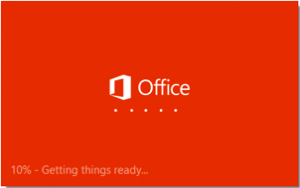 Continue through the installation prompts and accept the End User License Agreement.
Once the installation is finished you should be now able to use the Microsoft Office Suite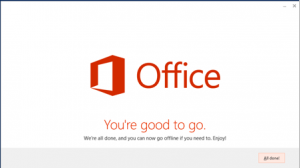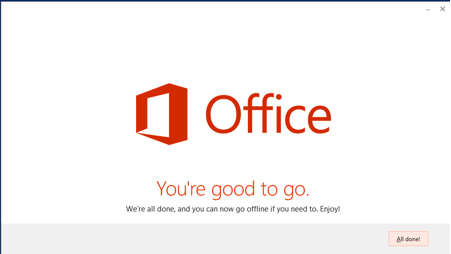 Should you have any issues with this, please email the ICT Helpdesk by using the following link: Email the Helpdesk